Preparing
To Buy
Before you start shopping for your property, it is a good idea to make some preparations.
Build Your Green File.
A green file contains all your important financial documents. You will need it to secure financing for your property. The typical green file should contain:
Financial statements
Bank accounts
Investments
Credit cards
Auto loans
Recent pay stubs
Tax returns for two years
Copies of leases for investment properties
401K statements, life insurance, stocks, bonds, and mutual account information.
Check Your Credit Rating.
Your credit score will have a huge impact on what type of property you can buy, and at what price. It is first recommended to check your credit rating with an experienced lending institution so that we can determine what you can afford. The lender will research your credit ratings from the three credit reporting agencies Equifax, Experian and Trans Union. We will be happy to recommend experienced, knowledgeable lenders in the residential, construction, and commercial and investment real estate fields.
Be Careful With Your Finances.
Now is not a good time to make sudden career changes or large purchases. You want to approach your property purchase from a position of financial stability.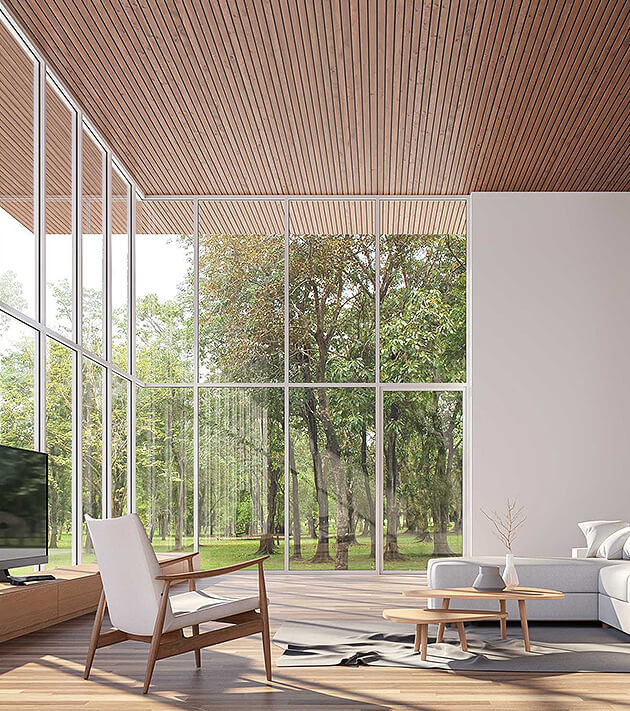 Helpful Tips
Tell Your Agent Everything

You don't want any surprises; neither does your agent. Let them know upfront about any financial issues on your credit report. Be as detailed as possible about your goals and be flexible.

Make Lists

Write out a list of the things that you want and a list of the things that you need in a new home. Share this list with your agent so that they can better help find what you are looking for. Update or add to your list as you think of things and share those changes with your agent.

Keep Notes

Your agent is going to keep solid records of the homes that you see. However you should also keep your own notes as you go to open houses. After each home, share what you liked and what you didn't like with your agent. That will help him or her narrow the search down for you.

Organize Your Documents

Keep your documents organized and all in one place. If you have a pre-approval letter, keep that with you on house hunts in case you decide to make an offer. Any documents that you will need like inspection reports or appraisals should be readily available as you search for homes.

Stay Positive

Maybe the most important tip for first-time homebuyers is to stay positive. Even after you have found the home that you want, made an offer, and had it accepted, the process of closing the deal can sometimes take longer than you'd like. Stay positive. If you've looked at several houses and still haven't found what you want, stay calm. Trust your agent to get it right for you.
View More