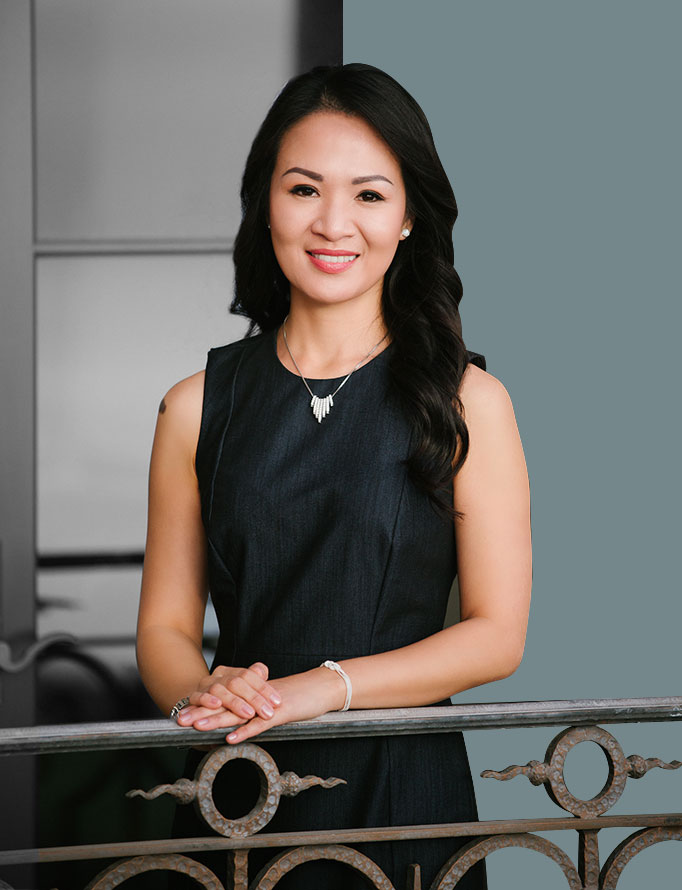 Cindy Hanson is President of CH Global Luxury Homes, specializing in luxury homes in Orange County California, with solid professional partnerships in Beverly Hills, San Diego, San Francisco, Miami, New York City, Dubai, Tulum Mexico, Taipei Taiwan, and Shanghai and Beijing China. She is well-versed in a range of markets and transactions, and specializes in assisting international C-level executives with their primary residence, and second or vacation homes.Fluent in both English and Mandarin, Cindy is honored and grat...
Read More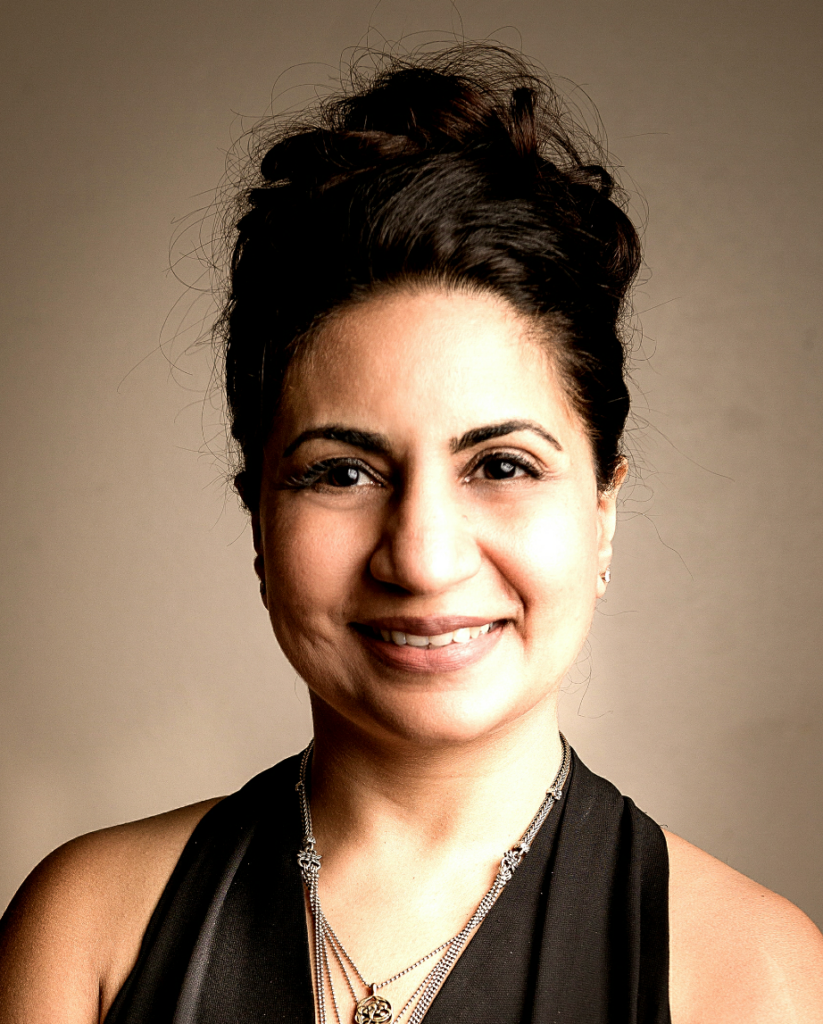 As a full-time Realtor Anshu Mohan brings to her career over 20 years as a top-performing sales and operations management professional which, combined with her background in customer service and extensive international experience, truly sets her apart from the rest. Anshu has a natural ability to relate well with others, and as a result, to understand their specific needs and desires. This continues to be a key factor when it comes to attaining the best possible results for her clients. As a Realtor, these skills...
Read More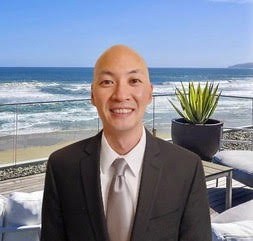 Jack, graduated from Columbia University with a degree in Operations Research. His career started in Information Technology as Quality Assurance Analyst and have worked in many industries including but not limited to Banking, Insurance, Investment, and Real Estate. After buying his first home, he discovered his passion for Real Estate! His attention to details, quality control and passion to serve has been appraised by many of our existing clients. Jack enjoys assisting the team for scheduling and arranging hom...
Read More