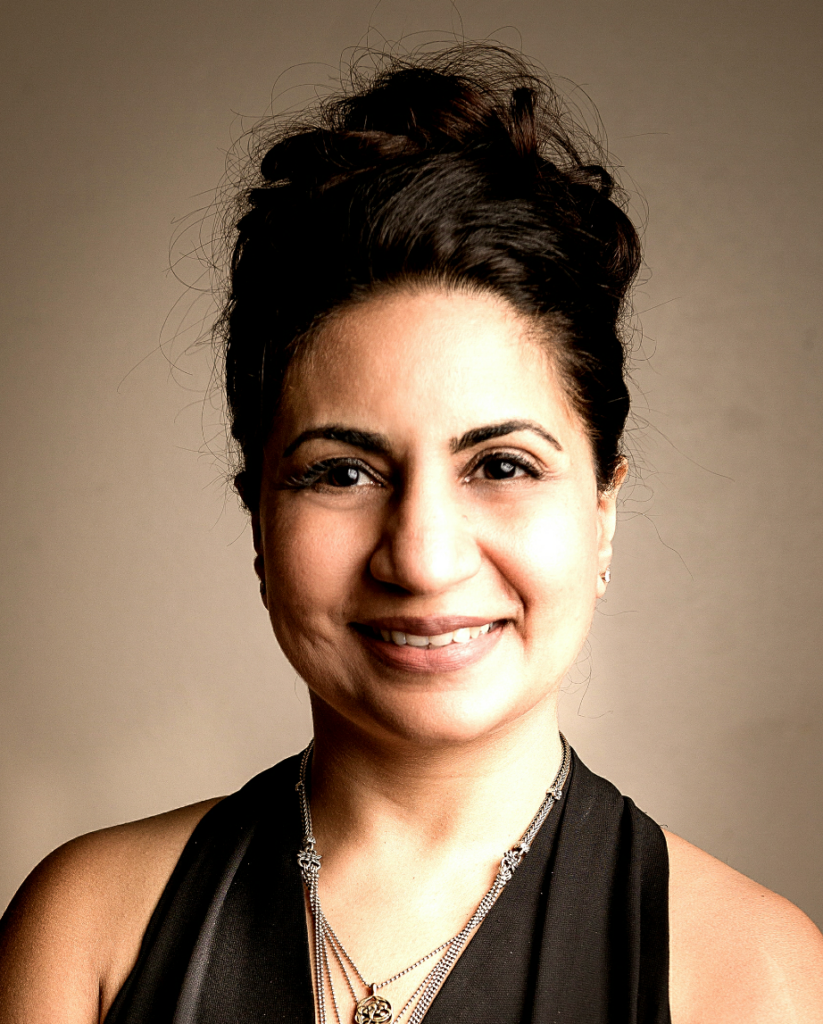 As a full-time Realtor Anshu Mohan brings to her career over 20 years as a top-performing sales and operations management professional which, combined with her background in customer service and extensive international experience, truly sets her apart from the rest.
Anshu has a natural ability to relate well with others, and as a result, to understand their specific needs and desires. This continues to be a key factor when it comes to attaining the best possible results for her clients.
As a Realtor, these skills transcend to her ability to find that "ideal" home which meets, or often exceeds, buyer expectations and hold their hand through the process. .
Fluent in English, Hindi and Punjabi, she enjoys representing a broad clientele from a variety of backgrounds and cultures.